Welcome!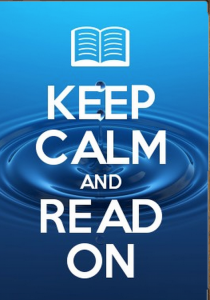 Hi Fellow Book Lovers,
Whether you love to read, or are looking for the perfect gift for a special kid in your life, I hope to be able to help with selecting the perfect book…for right now of course! They are all perfect… a different day a different book is what I say!
Keep Calm and Read On!